Updated Chomp & Cheer Logo – thanks to Mahler Photo & Design
You may have noticed that we have began switching out our old logo for a shiny new one! Our good friend over at Mahler Photo & Design hooked us up with a much cleaner verstion of the original Chomp & Cheer logo.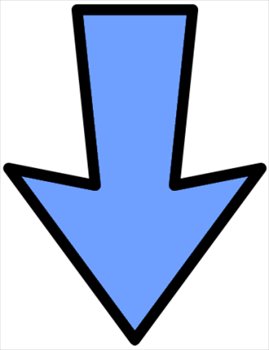 Not only is he a great Gator Fan, a talented graphic designer, and impressive photographer, but Mahler Designs also has his own Gator-themed merchandise – GatorMade!